Empower your people to focus on what matters
Reduce burnout, improve performance, and remove your blockers to well-being. Personalized digital therapy brought to you by Sunset Health
Burnout is everywhere
Driven by psychological and environmental factors, burnout is a highly complex presentation of exhaustion, fatigue, anxiety, depression, cynicism, and diminishing sense of self-efficacy
%+
of employees report burnout impacting their performance
$
Billion
lost each year in medical and work-related costs
Million
people in the US report seeking help for symptoms related burnout
Our industry leading platform
On-demand access to personalized therapy, anytime you need it
For individuals:
Improve your mental wellness and behavioral health
Validated assessments to pinpoint your stressors and stress levels

Digestible and easy-to-use cognitive behavioral therapy right in your pocket

Daily insights help you see and understand what's working
Learn More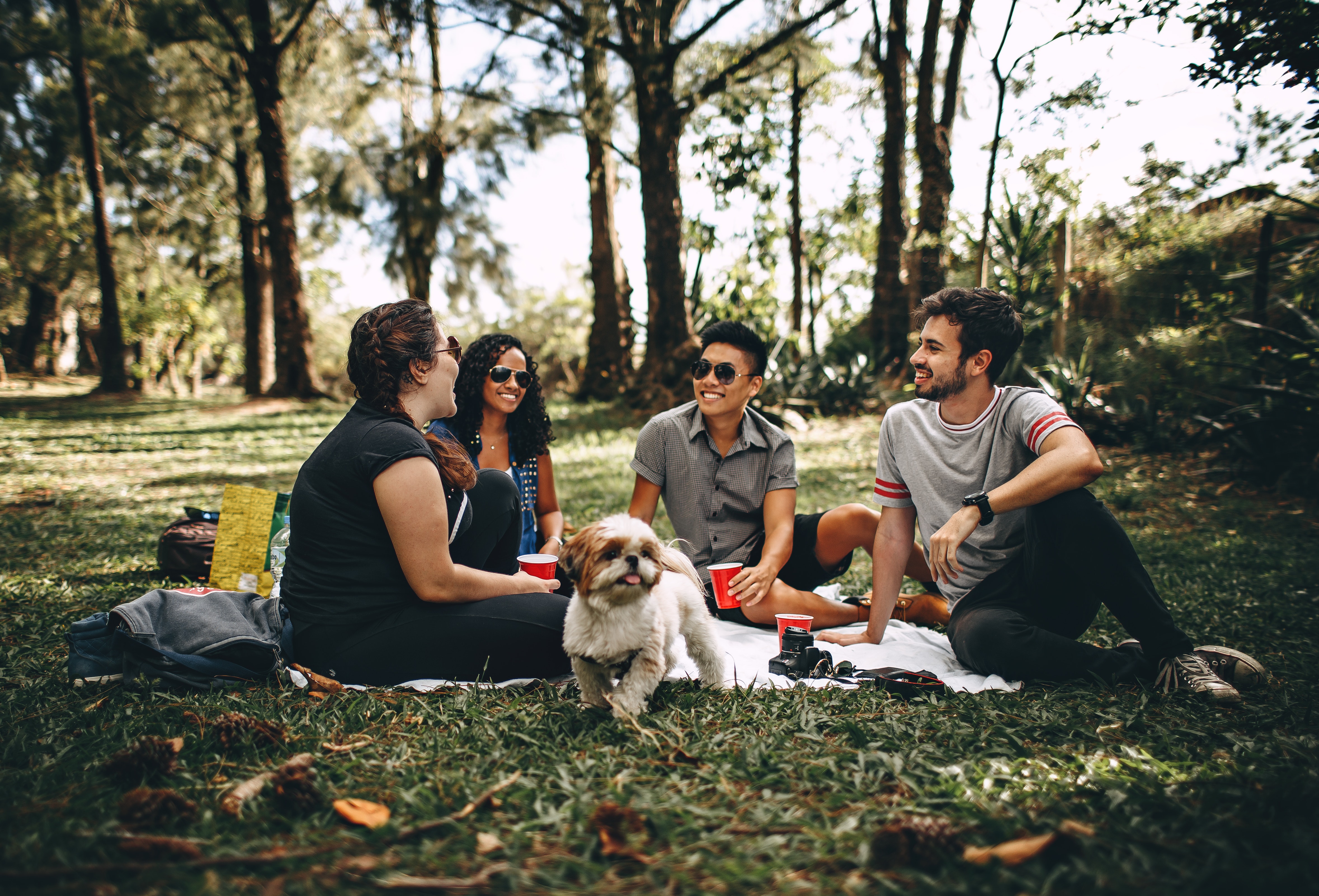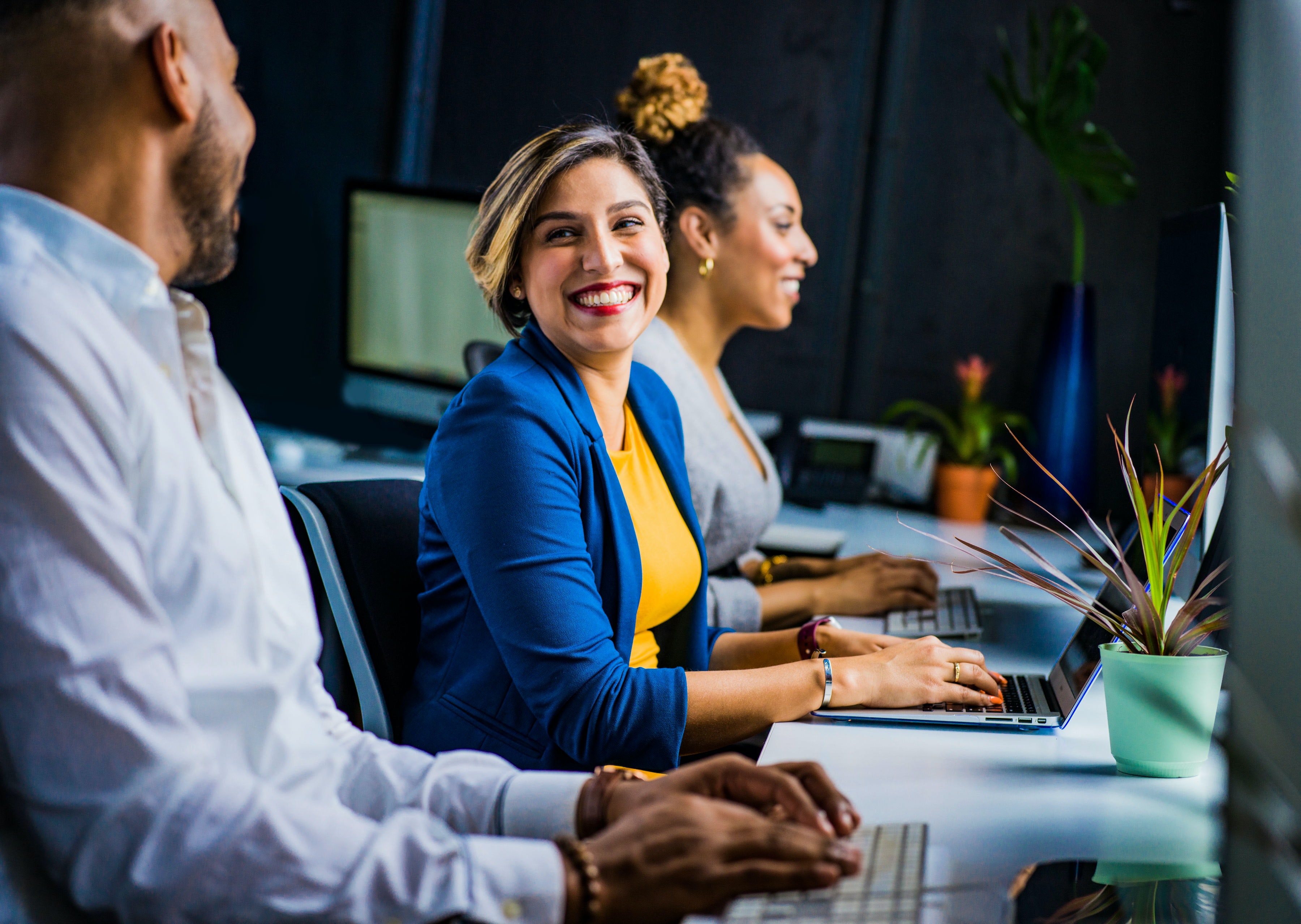 For corporate leaders:
Enhance your company culture, improve productivity, and mental resilience
First ever dynamic platform that is fully customizable

Platform-based employee assistance, analytics, and validated assessments

Robust anonymous analytic reporting
Learn More
A personalized therapeutic platform for everyone
Sunset personalizes a journey for each person and learns the links between their habits and feelings.
Weekly Assessments
Identify how isolation and burnout impact you through weekly assessments
Personalized Recovery Plan
Made of daily actions that have been clinically proven to reduce levels of stress and burnout while improving mental resilience
Mood Tracker
Track how you feel daily across 15-dimensions of moods to see how your feelings change.
Daily Check-ins & Goals
Quick and easy micro-journaling exercises for you to reflect on your progress
Coaching
Daily reminders help guide you through the recovery process, pushing you to stay on track and prepared for the day ahead
Discover New Insights
Uncover what actions and exercises are helping you recover the most over time
Take the first step towards changing your mindset
Ready to start your mental health journey?